×
NOTE!
Click on MENU to Browse between Subjects...
Online Live - Webinar on Network Analytics Tools Utilities
in Association with Computer Society of India (CSI), BMSIT & Future Vision BIE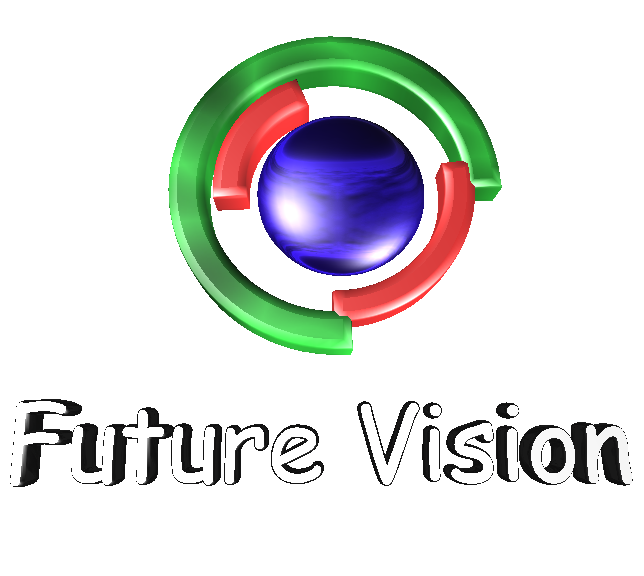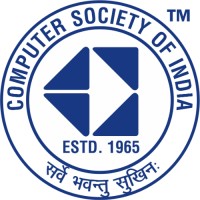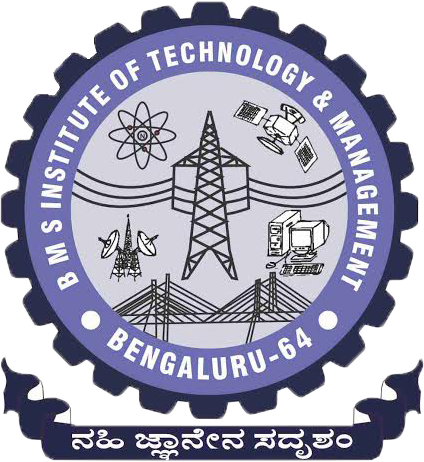 Date: 29-July-2020
Day: Wednesday
Time: 5:00 PM - IST - (GMT+5:30)
Fee: Free
Online Platform: YouTube Live
Register Now for the Webinar!
E-certificate will be provided to all participants
Outcomes of the Webinar
1. Introduction to Network packets.
2. Discover all Devices connected to a Network.
3. Get in-depth analysis of a Device.
4. Find the Trace Route of a Server.
5. Password Sniffing.
6. E-certificate.
Step - 1
1. Follow Our YouTube Channel "Future Vision BIE"
2. Follow Our Instagram Page "Future Vision BIE"
Step - 2
Register for the Webinar!
Step - 3 (Optional)
If you want a Hands-on Session. Then Install Network Tools.
Install WireShark & NMap
Here are Links to Video Tutorial. How to Download & Install?
Step - 4
Share the Webinar Link with Friends...
Step - 5
Answer to the Simple Questions in the Live Webinar.
Get E-Certificate to your Mail ID's.
×
Note
ANY PROBLEM IN Registering or Downloading, YOU ARE FREE TO CONTACT US via Instagram...
-ADMIN
Webinar Info
×
Subscribe to our YouTube Channel to get the notified when Webinar Starts Click Here to Subscribe & hit the Bell Icon to Never miss an update.